Top Closing Gifts For Real Estate Clients
March 28, 2019
Top Closing Gifts For Real Estate Clients
When you close a deal with your client, it is important to do it on a high and personal note to increase the client's satisfaction and boost word of mouth. However, it is not an easy task to surprise someone who purchase and sell properties worth hundreds of thousands pounds. Meanwhile, your marketing budget has limitations. How to please them? Understand your clients' preferences.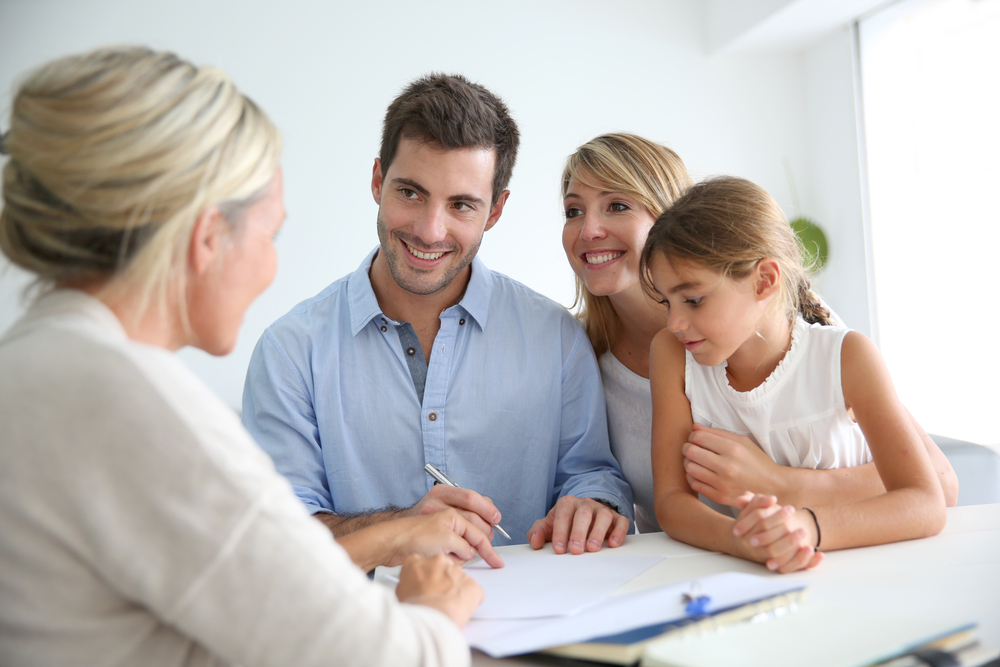 Here, some ideas of gifts to win your clients' hearts and save your company's budget.
Comfort Enthusiasts
Some clients think comfort is in details and will be happy to get pillows, towels, cutting boards or knives. Such gifts can be branded in a delicate way and at the same time they will be daily in front of your customer's eyes, reminding about your cooperation. If your clients get a private house, a lawnmower or some yard accessories, like benches and lighting systems, may help arrange their housekeeping at the highest level.
Foodie Client
Who doesn't love an enjoyable meal? However,  gourmets care about food more than others. In this case, book a table for your clients in the restaurant, and cover their expenses. You can also give them a certificate for the meal from the restaurant with the delivery, so they know a suitable home delivery once they shift. And a cookbook is a great idea for those who love doing things with their own hands.
Hi-tech Fans
If the value of your deal is significant and work with those who appreciate technologies, you have a wide range of options. These clients most probably have everything, but they  will be excited to keep their houses safe with Blink Home Security Camera or to enjoy such sound devices like Google Home Mini or Echo Dot.
Pet Lovers
Your client is crazy about his or her pet and treats it as a family member? He or she will appreciate the attention to the pet. Please the fluffy family member with pet toys, pet beds or pet snacks.
Always Ready For Fun Client
If your clients are energetic and extroverted, they will enjoy the party in honor of their housewarming. Besides, it is an amazing chance to get more leads. For example, an agent from Re/Max got 3 more clients during a housewarming party she arranged as a closing gift.
Family With Kids
Kids are the center of most of the families. The practical solution, in this case, may be a certificate for a nursery in the neighborhood. But if you are not sure about the requirements, get yard games or table games for their offspring.
One-size Fits All
One of the best gifts you can provide for your clients is a bike. A bike can be useful for anyone. People of all ages and personalities enjoy this trendy hobby, and many people would love to have their own bikes, but hesitate of just have not come up with the idea of  getting own bikes instead of rented ones. Just help them to maintain an active lifestyle with the suitable bike type.
There are a lot of options to please your clients and gain their loyalty with closing gifts. Just  choose them keeping their personalities in mind.